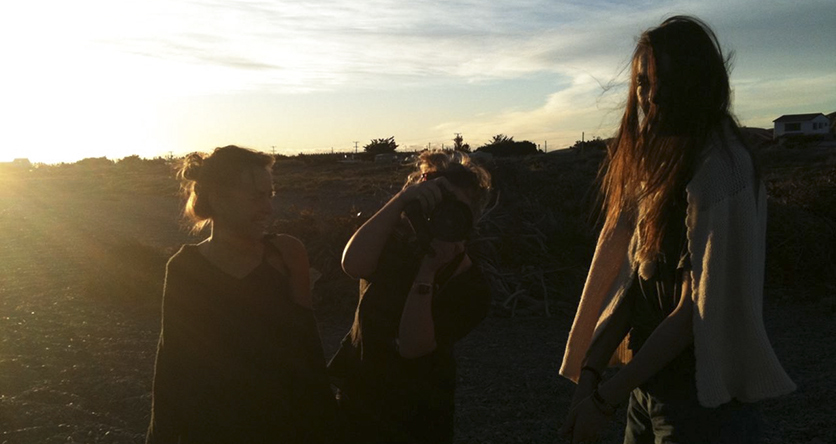 About
Evie Mackay started her own photographic company in 2003 before moving to London 2007. There she worked as an agent and producer at GLO and Hoxton Street Studios for some of London's top photographers in the fashion, beauty and commercial industries – Gyslain Yarhi, Elizabeth Hoff, Don & Bronson and Jonathan Kitchen.  She returned to New Zealand in 2009 with her vast experience in the industry to manage Auckland's premier studio facility, White Studios.  
Evie has steadily built her photographic portfolio, with imagery appearing in Dwell, Urbis, Homestyle, Editions de La Martiniere, Pilot, NO magazine to name a few.  Her long list of clients are some of the world's most reputable modern brands, designers and stores Curio Noir, Nokia, Simon James Design, David Moreland Design, Jessica McCormack Diamonds, Trenery, Absolut, Sans Ceuticals and more.
With an eye focused on bringing out the beauty of every subject.